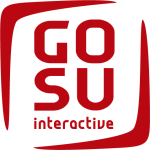 We are Gosu Interactive, a young and resourceful Indie development games studio, founded 2018 in the heart of Europe – Frankfurt am Main, Germany.
We are avid gamers and proficient developers. Whether serious games, edutainment, casual or hardcore games: We realize exciting ideas, thrilling stories and fascinating visions to fun and entertaining games and work on our own intellectual properties.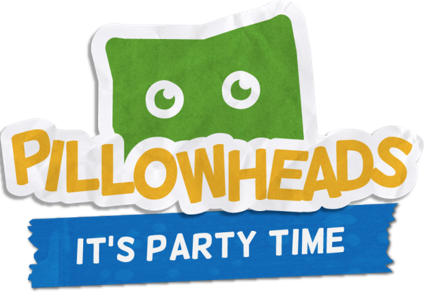 Pillowheads is a local multiplayer party game for up to four players. Pick your Pillowhead and play against your friends in various, modifiable game modes.
Kicked out too early during a round? No problem: Fight yourself back into the game by sabotaging your opponents successfully.
It's Party Time!
Pillowheads is played best with friends and family locally or via Remote Play Together on Steam!

Choose your style: Dress up your Pillowhead to your own liking.

Change gameplay rules for your own customized party!

Already kicked out of the arena? Sabotage your opponents to get back into the game!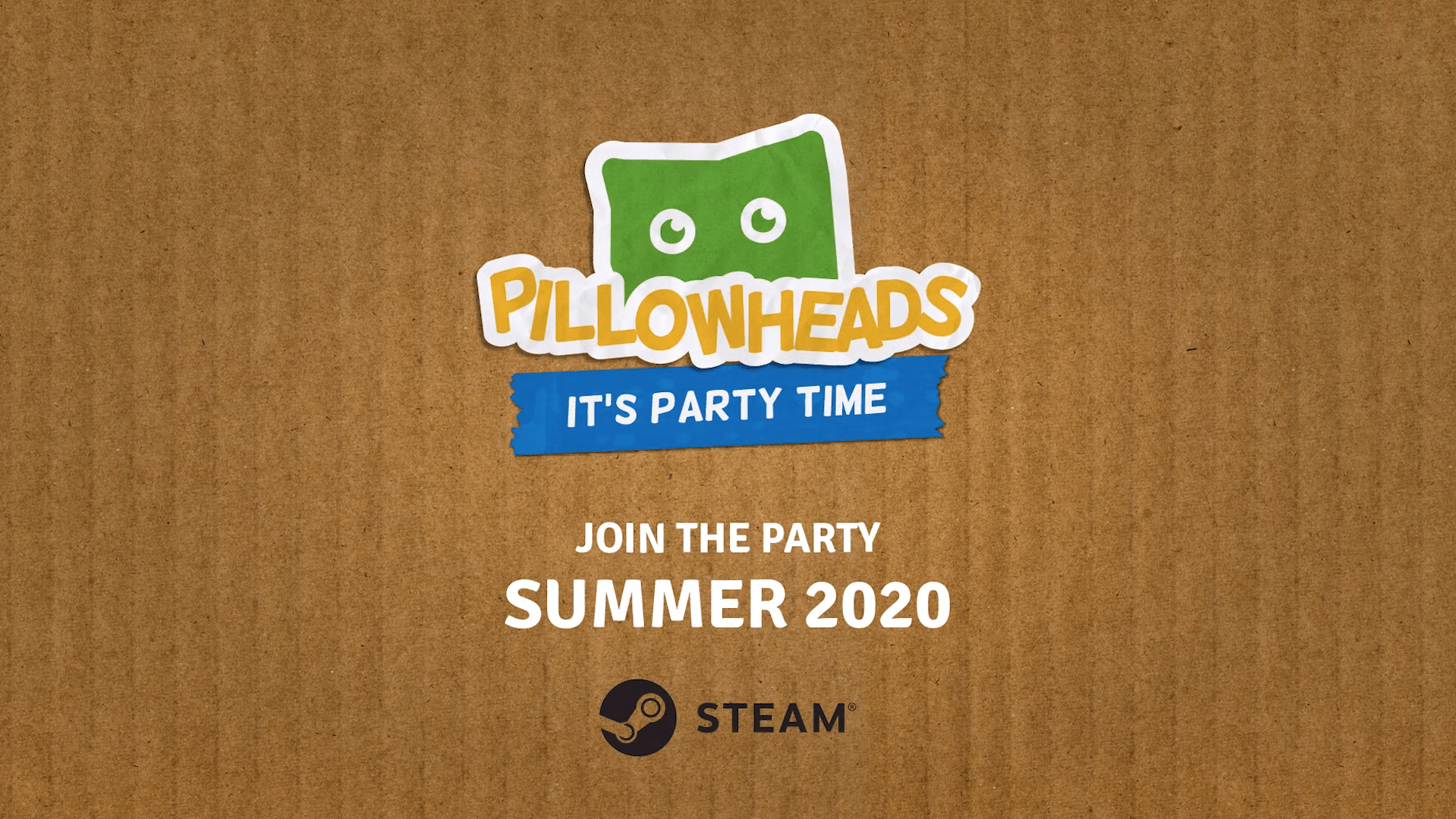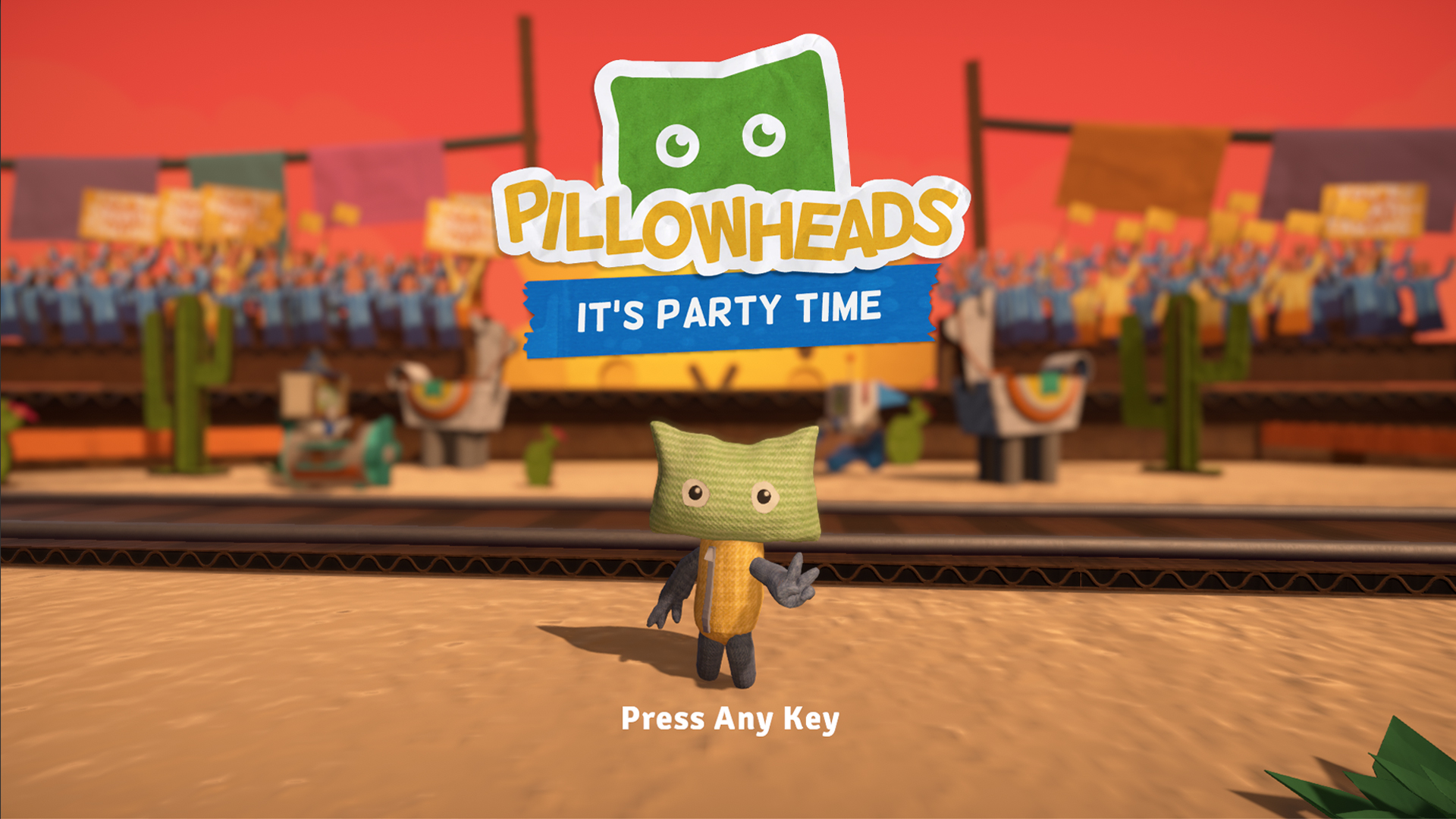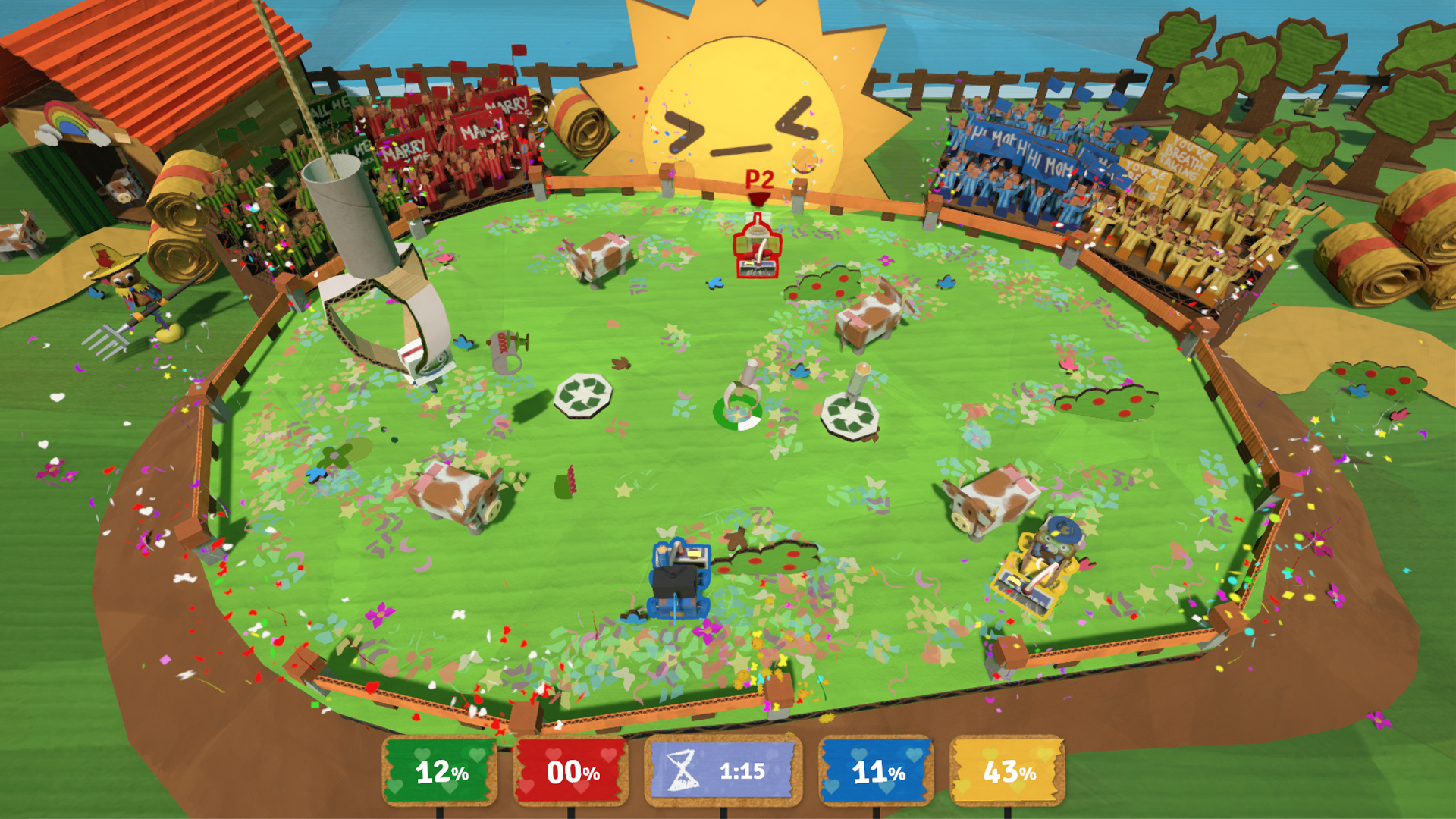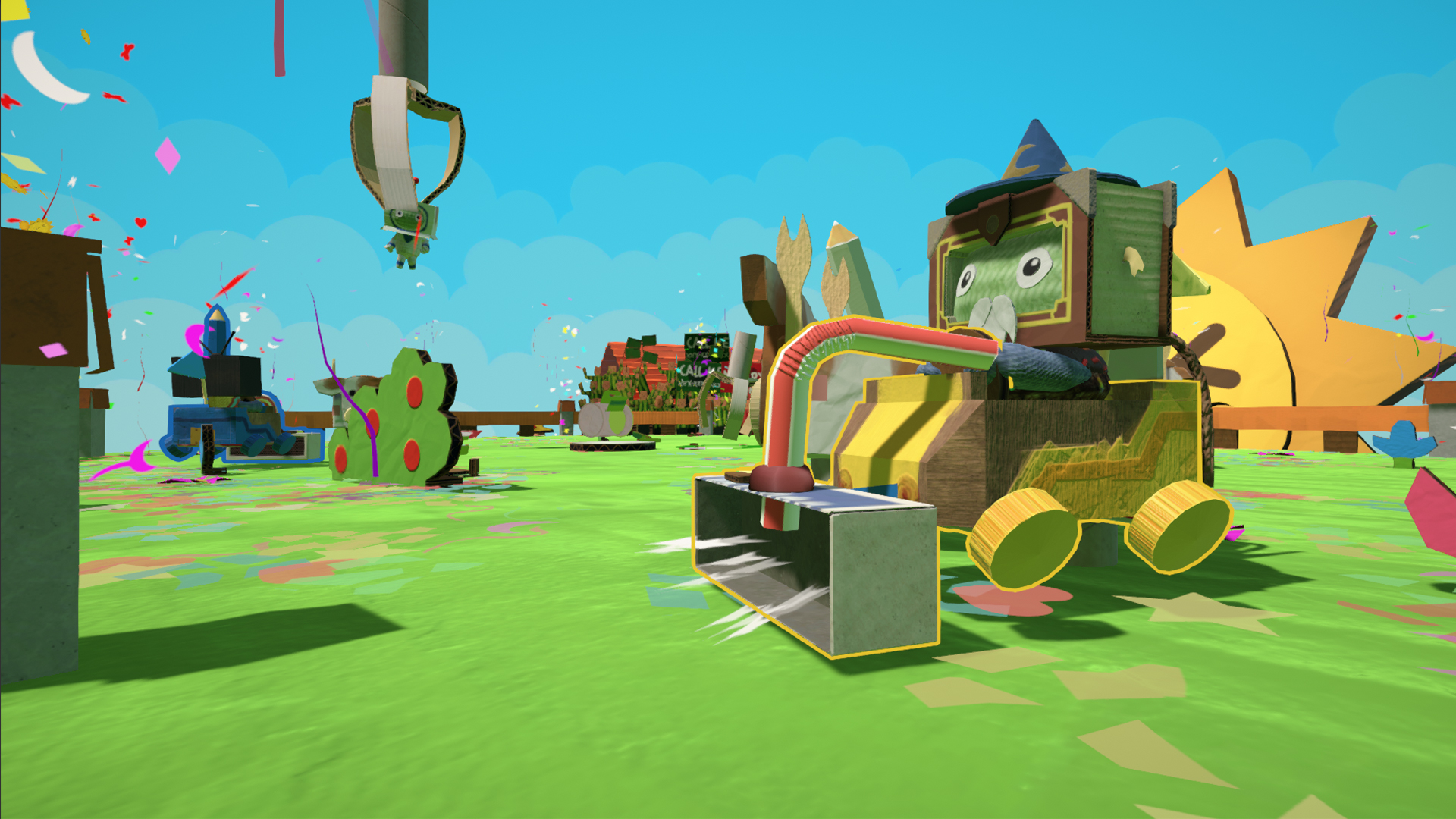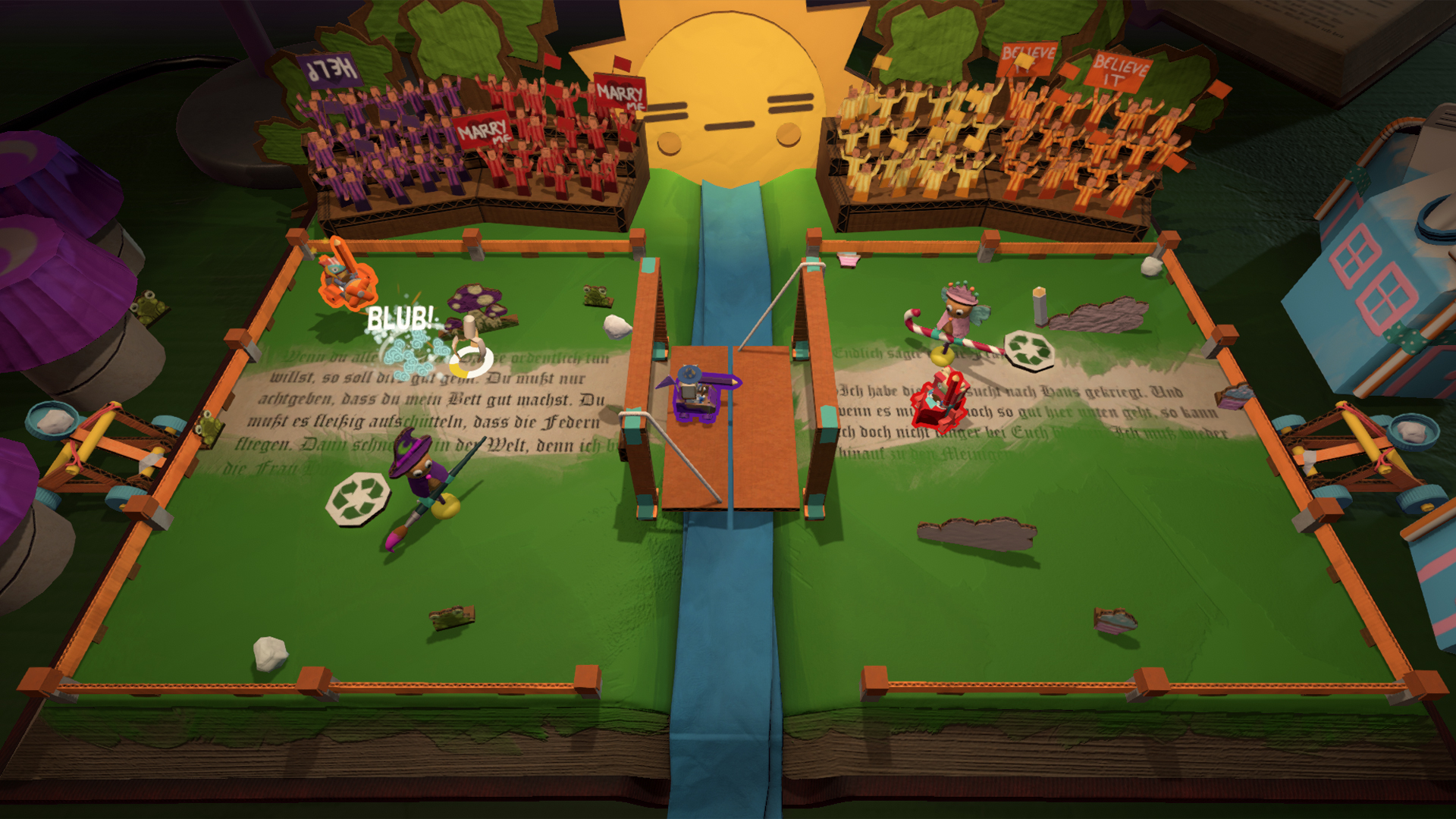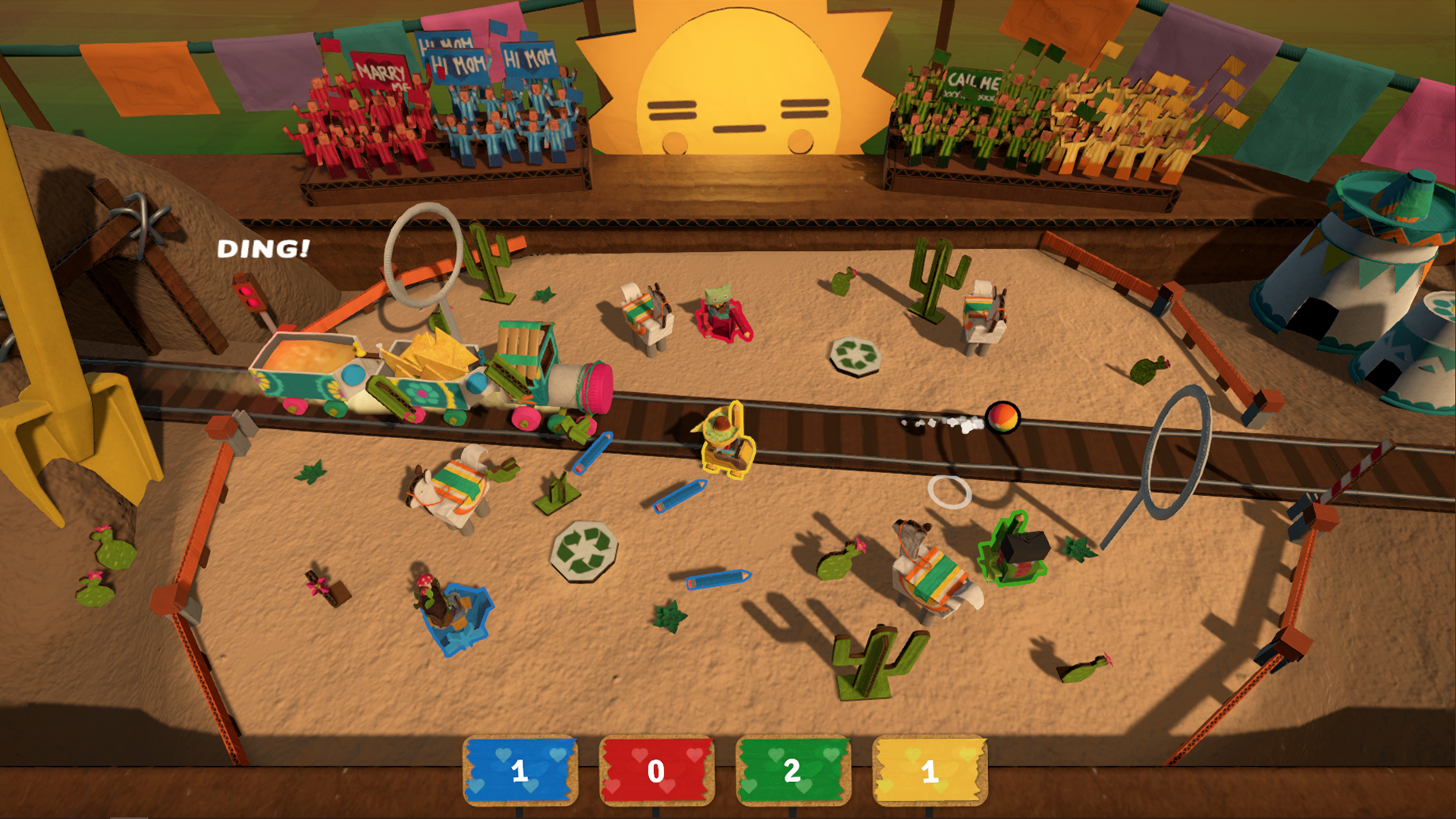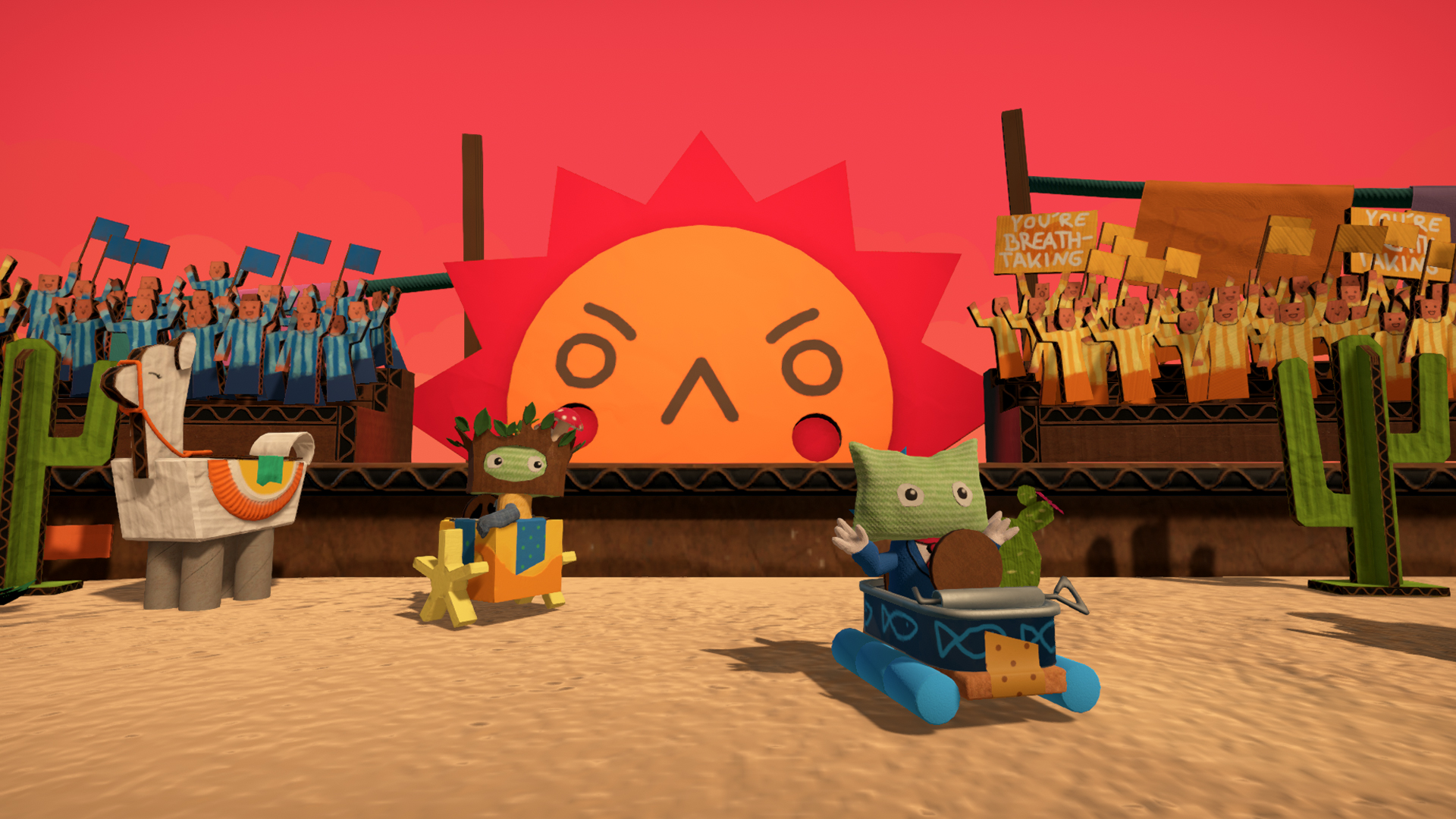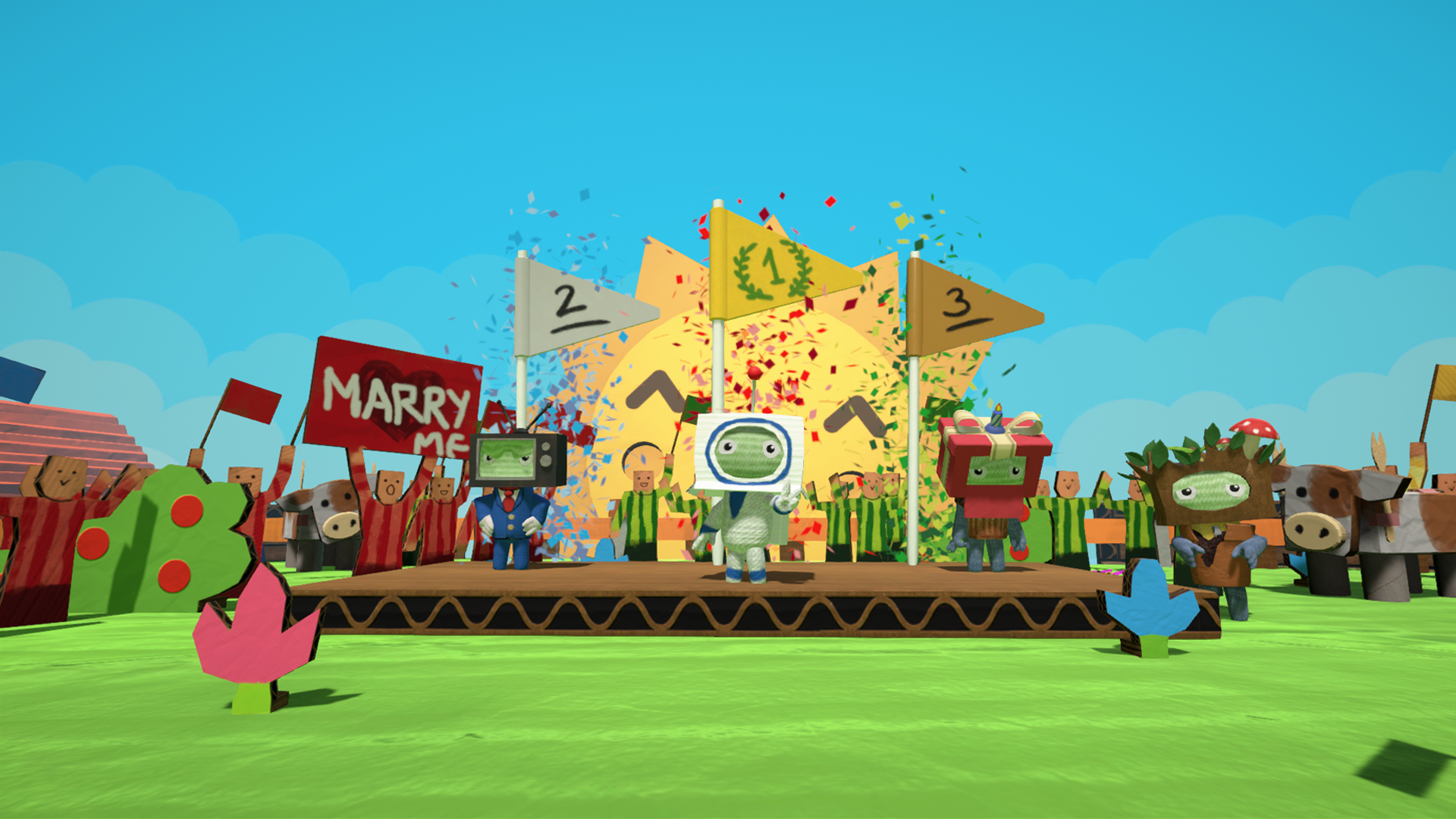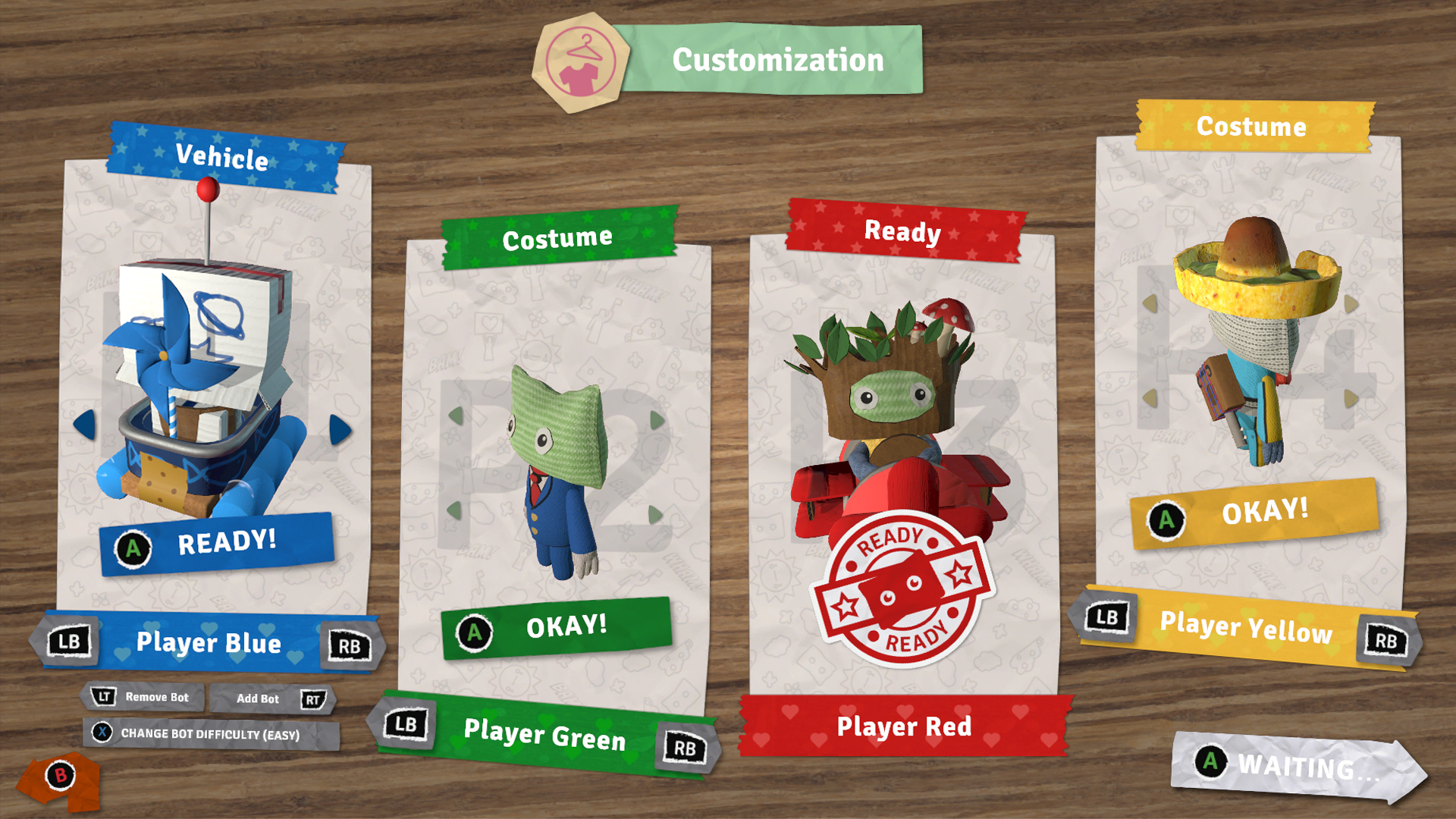 Pillowheads Trailer